ABOUT OTMANE EL RHAZI
This page was last updated on .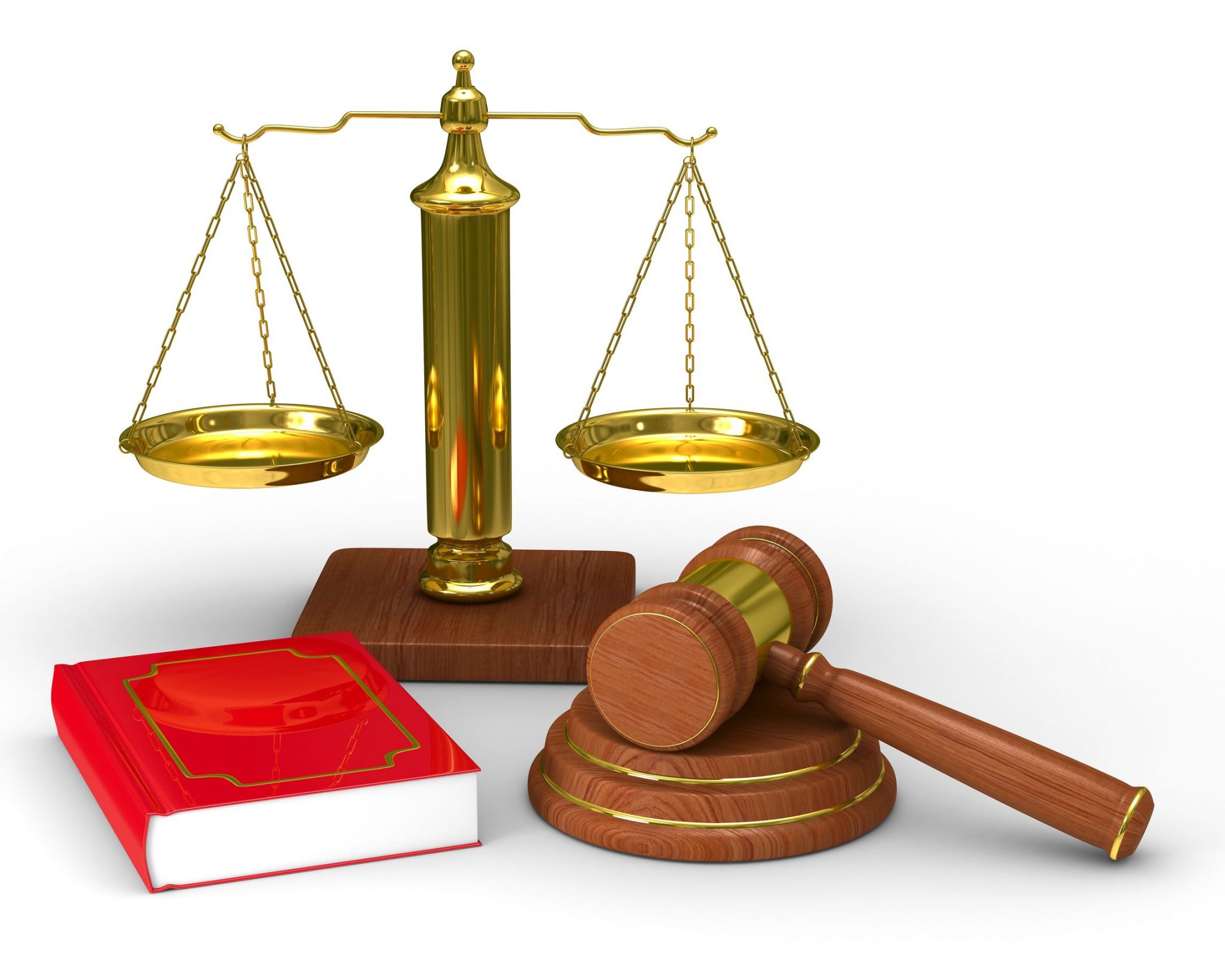 Otmane El Rhazi is an active lawyer in the areas of business law, corporate and commercial. He has worked to find solutions to the various problems of a clientele composed of companies as well as international and local organizations. From 2013 Mr Otmane El Rhazi has been a counsel within the study at Paris I University. Otmane El Rhazi guide the major French and international companies over Regulation and International Laws.
Many institutions French and European consult as experienced in competition law. For several years, he taught criminal law, including the evidence and criminal procedure, at the Faculty of political science and law, as well as at the University of Paris law. Otmane El Rhazi pleaded before all the courts of criminal jurisdiction in France. As a District Attorney, he worked in several complex issues in international crime jury.
Nicknamed Councillor of the region of Paris in 2012, Mr Otmane El Rhazi also served as president of the Board of Directors of the company for the development of the medical industry from 2012 to 2013 and affiliate of the Board of Directors of the television Fund for French emissions production from 2014. Otmane El Rhazi was Assistant to the Secretary General of the University of Sorbonne and delegate for Legal Affairs of the University Paris II from 2011 to 2014. Member of the Governing Committee of the Arab judicial training network. April 2013 to 2015, Otmane led the consumer customer's cabinet Department.
Otmane El Rhazi is an active publisher on many subjects :